"A PLACE FOR OUR LOVED ONES!"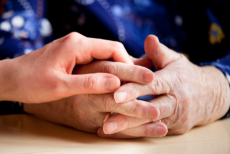 Our elders deserve to have the most relaxing and pleasant senior home there is. For long-term or short-term placement care, we at Life Saver can help your loved one get settled in the most comfortable and safest place. For our FREE REFERRAL services; We help family to find a place that is convenient for them to visit, a place that have a safe environment and compassionate and most caring caregivers. We also help family to negotiate with the rate and assist with their tour appointment and arrange transportation if necessary.
If you have any questions or inquiries, please FILL UP form below!
For any inquiries about our services, please don't hesitate to email or contact us at 760-536-6379. A Life Saver representative is happy to serve you!